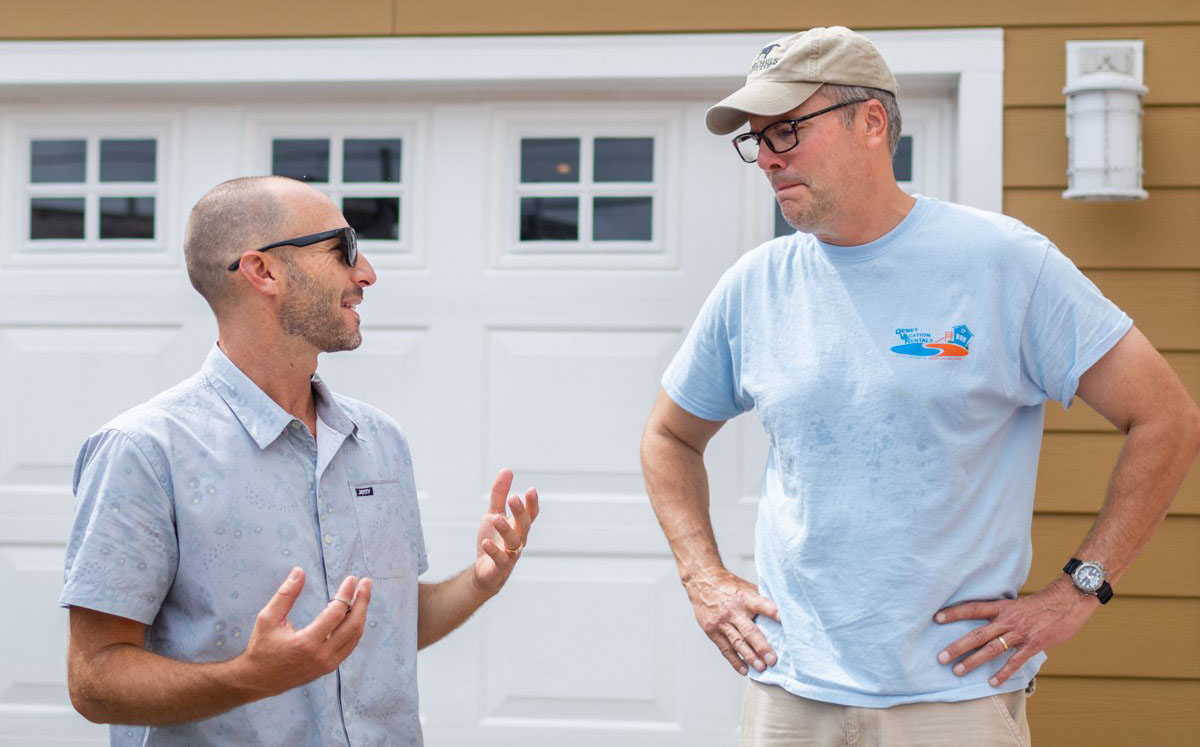 We offer full service rental management for year round rentals in Dewey Beach, Rehoboth Beach, Lewes, Milton, and Millsboro. Many property owners don't want the hassle or don't have the time to manage their rental properties. We can take care of the burden for you.

Rental Management Services Include:
Marketing your property
Screening Tenants
Leasing
Rent Collection
Maintenance and Repairs
Inspections
Some property owners only need certain services associated with their rental property. This could be things like marketing, tenant screening, lease writing, or just the management. We can perform any of your required services for a fee. Just let us know the services you need and we can give you a quote for those services.