About
Southern Delaware Selections is your destination for Realtor Services with Jason Wilson. Specializing in buying, selling, and leasing properties his local knowledge and experience help to provide insight into what is happening here in the Southern Delaware region. With an unwavering drive to help clients reach their goals Jason delivers prompt service, availability, and expert advice. Whether you're a buyer, seller or simply looking for guidance Jason and his team are here to work with you.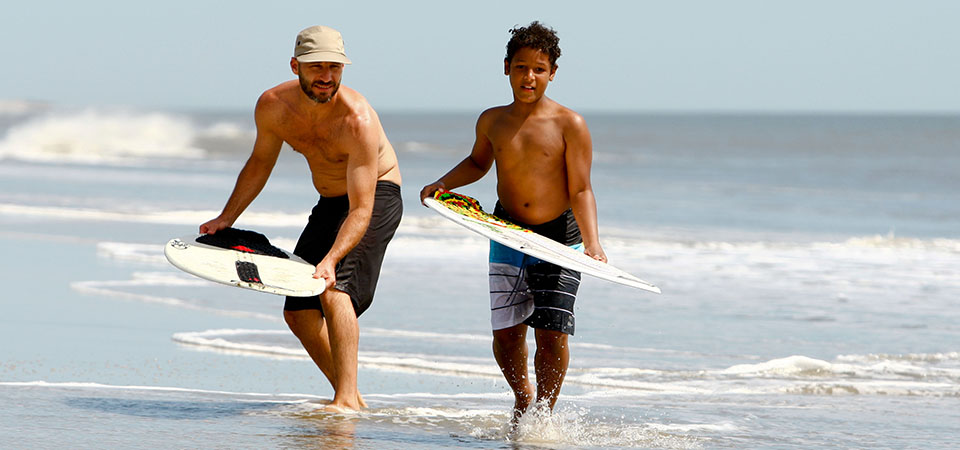 Along with his role as a REALTOR® Jason owns a successful Dewey Beach business and globally recognized skimboarding program, Alley Oop. Jason built Alley Oop around customer service and his expertise as a professional skimboarder. Alley Oop continues to offer skimboarding instruction and events in Dewey Beach, Delaware as well as other skimboarding destinations around the world.
As a licensed REALTOR®, Jason is proud to work with 360 Property Solutions to meet all of your Real Estate needs.